24/7 electrical service in Edmonton and surrounding areas
CONTACT INFO
We generally work within a 50 mile radius of our main office. Please call us with your location to see if we can help you.
Working Hours : 24/7
7911 105 Avenue NW Edmonton AB T6A 3G9
Follow Us On Social Media For Tips, Tricks & Promotions!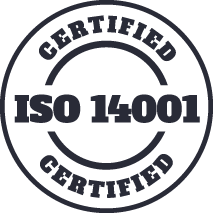 We are committed to provide higher qualities electrical services and installations. Our installations and wirings are according to Canadian Electrical Code and Alberta Electrical Regulations. And we operate our business based on principles of customer satisfaction and high quality electrical standards.
We have liability insurance with $2,000,000.00 coverage to protect your interests. All it takes is a quick call from you, to have our electrical estimator visit your Edmonton home and business. We look forward to providing you with some of the best electrical services in Edmonton. With over 20 years of professional electric service that can be counted on to provide excellent electrical services with fair prices.