Residential Electrical Projects in Edmonton
We can provide electrical survey for all your electrical needs, from energy and electrical energy efficiency survey to lighting and power upgrades survey and assessments we will work with you to bring about convivences and energy efficient to your commercial and residential electrical systems installation.
Residential Electrical Projects.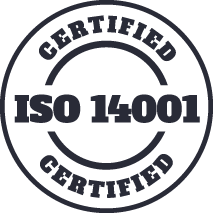 CanElectric: Electrician Experts Edmonton, Professional Electrical Company in Edmonton. Residential and Commercial Electrical Contractors, Electrical Panel Production.
Here are Some of our Services :
Emergency immediate electrical services
LED Lighting and Upgrading regular lighting to LED
Outdoor Area Lighting / Indoor Area Lighting
Routine Electrical Service and Maintenance
Energy efficient lighting solutions
Electrical services to schools, stand-alone buildings, restaurants, strip malls, warehouses, office spaces, coffee shops, beauty salons and etc.
Supply, installation and wiring Electric forced air electric heaters
Power distribution and voltage corrections
Data and telephone and cable wiring
Electrical wiring and service for child care facilities
Timers controlled lighting system / photocell-controlled lighting system
Energy management and Retrofit feet
Providing Electrician Services to Complexes, Schools and Organizations
If you need any electrical services fill out this form. We are available on your schedule including weekends, evenings, and holidays to give you FREE electrical estimates.
7911 105 Avenue NW Edmonton AB T6A 3G9
24/7 Emergency Electrical Services